---
Recent ISD News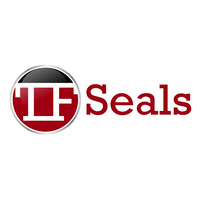 New ISD Member
TF Seals Manufacturing & Supplies began in a factory (Ningbo, China) started in 1985 and produces a variety of cartridge, rubber bellow, metal bellow, O-ring and agitator seals.
---
Josh Hale, ISD President
Well, 2021 has started quite differently than expected, huh? Business has picked up in our little corner of the world and we at MPRC have been working hard to keep up!  I hope you find yourselves in similar situations as the economy comes back to life.
view all news
Sponsors
Renew Your Dues

ISD Benchmarking Reports

In short, this report presents a wealth of financial and operating guidelines. In addition, it provides direct comparisons between your firm and other participating firms.
This valuable information is only available for free to distributor firms that participate in the study. Participants receive the Profit Report and the Profit Improvement Profile.