Complete Story

GFA Gasketing & Converting Expo
Registrations are now open for 2018!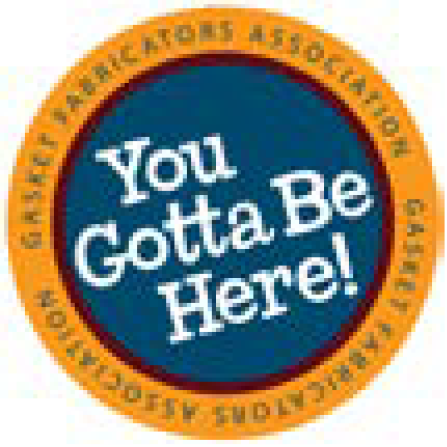 Registrations are now open for the upcoming Gasketing & Converting expo scheduled for March 19-21 in Orlando, Florida. Here is the link to register: www.gasketfab.com/Expo

This is a great opportunity to touch base with a number of suppliers and distributors in this business, and ISD members get a discount. Check out the attached brochure, which includes the number to call for making hotel reservations directly at the Rosen Shingle Creek, Orlando.
Download the brochure

Looking forward to seeing you there!