Speakers & Sessions

Please note: all times are in MDT (Mountain Daylight Time)
Monday, October 3, 2022
Principles for Building a High Performing Team
Brent Gleeson, Founder, and CEO, TakingPoint Leadership
9:15 AM–10:45 AM
In today's volatile, unpredictable, and complex business environment organizations can find themselves in an almost constant state of change. But more change initiatives fall short or fail due to a lack of leadership alignment and discipline, and the proper culture founded on accountability and trust.
In this highly engaging presentation, Brent Gleeson shows the audience how to apply the same leadership and culture principles that forge the most elite special operations units in the world for building high-performance teams that lead change with passion, grit, and resilience. The audience will leave inspired and motivated but more importantly with the actionable insight they can apply immediately.
About Brent Gleeson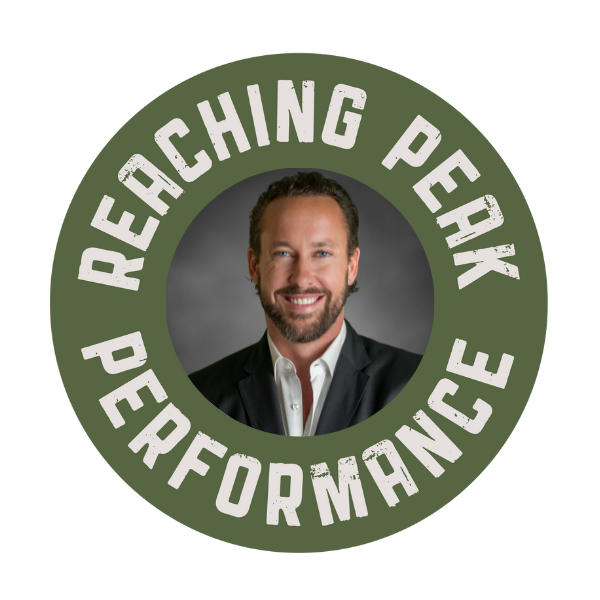 Brent Gleeson is a Navy SEAL combat veteran with multiple combat deployments to Iraq and Africa. Upon leaving SEAL Team 5, Brent turned his discipline and battlefield lessons to the world of business and has become an award-winning entrepreneur, bestselling author, and acclaimed speaker on topics ranging from resilience, mental toughness, leadership, and building high-performance teams to culture, and organizational transformation.
Brent is the Founder and CEO of TakingPoint Leadership, progressive leadership and organizational development consulting firm with a focus on business transformation and building high-performance cultures. Brent was named a Top 10 CEO by Entrepreneur Magazine in 2013.
Brent holds degrees in finance and economics from Southern Methodist University, certificates in English and History from Oxford University in England, and a graduate business degree from the University of San Diego. He is the bestselling author of TakingPoint: A Navy SEAL's 10 Fail-Safe Principles for Leading Through Change, which was a #1 New Release on Amazon in Organizational Change and Business Structural Adjustment. Brent's latest book, Embrace the Suck: The Navy SEAL Way to an Extraordinary Life was #1 on Amazon in the self-help, self-esteem, and military leadership categories.
eShipping: Supply Chain & Shipping Logistics (IndustrySpeak A)
Tony Totta, Chief Sales Officer, eShipping
11:00 AM–11:45 AM
In this session, eShipping Chief Sales Officer Tony Totta will provide an overview of recent supply chain disruptions in the fluid power and motion control industries and take a close look at the current state of the logistics industry and how it will impact your bottom line over the next twelve months. He will share actionable steps you can take to improve upon and gain visibility into your transportation, distribution chain, and warehouse management programs.
About Tony Totta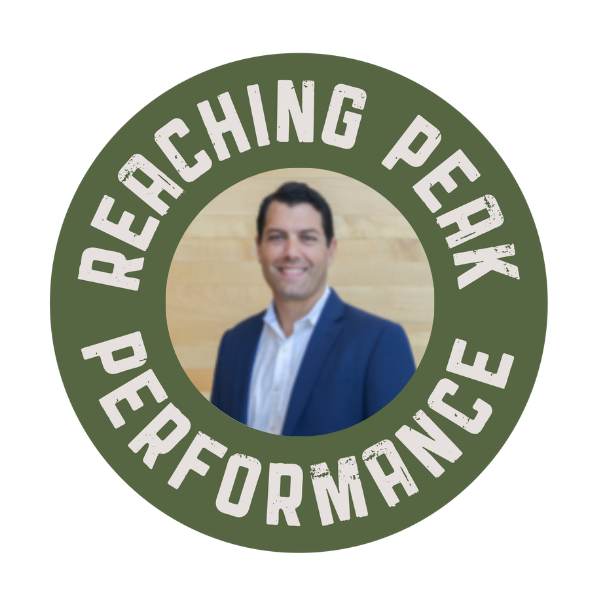 As eShipping's Chief Sales Officer, Tony Totta leads a team dedicated to helping manufacturers and distributors find ways to take control of their distribution chain, reduce their costs, and improve their customers' experience. In 2009 Tony joined eShipping, a burgeoning, privately-held company, to help grow the company under a mission-focused culture. At eShipping, Tony has filled a variety of roles including oversight of the eShipping Client Services division, developing the suite of operational services offered to customers, and building an employee recruiting and development model.
---
Tuesday, October 4, 2022
Stop Today's Hackers - What C-Suite Executive Members of ESA, FPDA, and ISD Must Know!
Mike Foster, Founder, and CEO, The Foster Institute
8:30 AM–9:30 AM
Mike is excited to deliver maximum value with practical take-home steps you can use to make significant improvements at work and home.
In this session, you will:
Learn the five essential cybersecurity questions to ask your IT provider.
Gain concrete action items to make sure IT professionals, in-house or outsourced, are taking to protect your cybersecurity.
Receive a personal checklist of simple, valuable, and actionable steps, saving your organization millions of dollars by avoiding a cyberattack that could destroy your company and its reputation.
About Mike Foster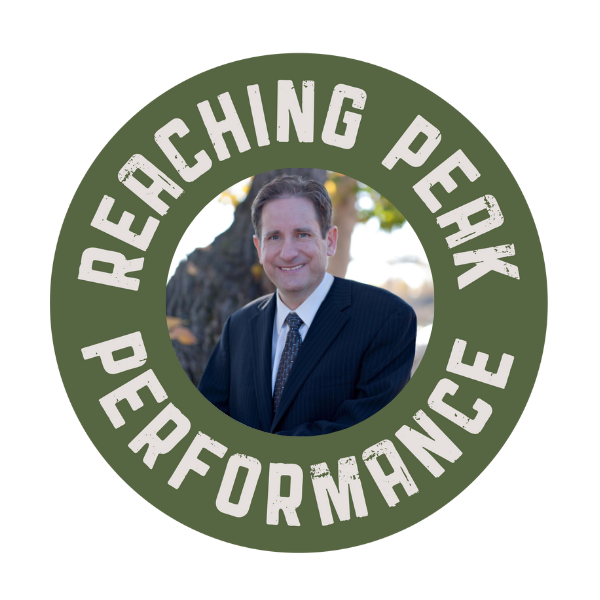 Mike is the founder and CEO of The Foster Institute. Since 1987, he has helped executives and CEOs with solutions to their technical issues. He has earned numerous certifications, including Cisco Certified Network Associate, Microsoft Certified Systems Engineer, Microsoft Certified Professional + Internet, Microsoft Certified Trainer, CEH® (Certified Ethical Hacker), CISA® (Certified Information Systems Auditor), CISSP® (Certified Information Systems Security Professional), and PCI QSA (Payment Card Industry Qualified Security Assessor).
As the author of The Secure CEO: How to Protect Your Computer Systems, Your Company, and Your Job, Mike has been featured in major media outlets including USA Today, Forbes Magazine, Kiplinger Letter, Entrepreneur Magazine, Insight Magazine, and Atlanta Business Monthly to name a few.
Mike delivered more than 1,500 presentations and training sessions in all 50 United States, including Canada, Australia, England, Scotland, Ireland, New Zealand, and South Africa. His mission is to help businesses keep their networks safe and provide substantial, immediate, and recognizable value in an area that poses a growing risk to companies.
Take the Next Step in Your Strategic Pricing Journey (IndustrySpeak B)
David Bauders, CEO, SPARXIQ
9:45 AM–10:15 AM
The current economy provides a window of opportunity for Fluid Power distributors to take pricing actions that significantly boost profitability now and into the future.
Industry leaders have made the most of this cycle of supply chain issues and vendor cost increases to set themselves up for long-term profit improvement.
In this session, SPARXiQ CEO David Bauders shares what steps distributors can take to maximize margins and outlast the current economic environment.
Tune in to learn:
Practical steps you can take to make significant margin improvements
How to move beyond your standard matrix to price based on true customer behavior
What top-performing companies do to continuously improve their results
Best practices for gaining sales team buy-in to strategic pricing initiatives


About David Bauders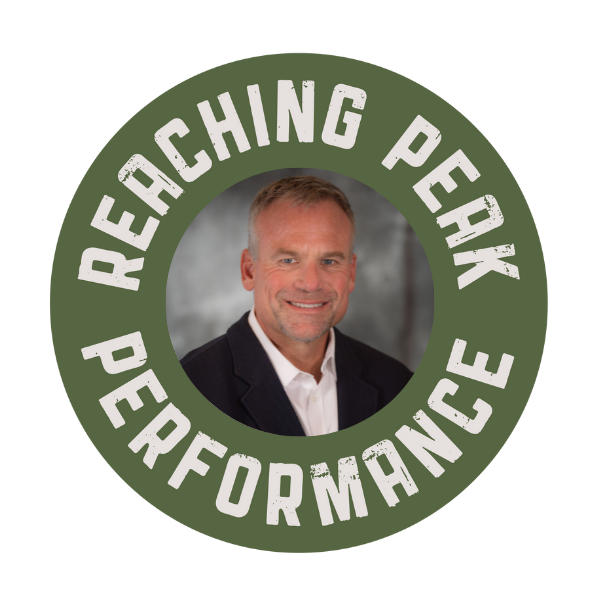 As CEO of SPARXiQ, David Bauders has been committed to helping manufacturers and distributors accelerate sales, pricing, and profitability with cutting-edge analytics, technology solutions, and virtual sales training since he founded the company in 1993. Over this period, SPARXiQ has supported over 200 manufacturing businesses and 800 distributors, driving over $100 billion in business impact.
In 2015, years ahead of the COVID pandemic, David recognized a growing skills gap in sales forces' ability to navigate evolving buyer practices in today's disruptive digital economy. SPARXiQ invested heavily to adapt to this now apparent and permanent buyer shift, launching SPARXiQ Studios to produce core virtual sales training to add seller value for every buyer interaction, meeting them where, when, and how they buy.
SPARXiQ's award-winning sales training has pioneered a new, cutting-edge format, filmed in Hollywood-quality, short-form, on-demand video that helps sales teams upskill in the digital economy – delivered at the pace of sellers' time-pressured lives. SPARXiQ provides the full suite of skills training to modernize today's industrial B2B sales forces.
Panel Discussion — How to Increase Your Company's Profitability
Moderated by Bob Decker of Livingston and Haven
10:15 AM–11:00 AM
Representatives from ESA, ISD, and FPDA member companies share their insights on implementing the tools and strategies from the IndustrySpeak B session into their business operations.
Bob Decker, Livingston & Haven (Moderator)
Kevin Kampe, Womack (FPDA)
Derek Boone, Fort Worth Gasket (ISD)
Rick Lindemann, Dakota Fluid Power (ESA)
David Bauders (SPARXiQ)
---
Wednesday, October 5, 2022
ITR Economic Update (Breakfast & Closing Keynote)
Connor Lokar, Speaker and Senior Forecaster, ITR Economics
9:00 AM–10:30 AM
As 2022 is winding down, it is time to prepare for the challenges, ongoing uncertainties, and opportunities of 2023. We will explore consumer trends and market opportunities, pricing issues, labor constraints, and production costs. With each topic, we will include practical business responses, tactics, and strategies in order to maximize market potential and company preparedness.
We will also:
Assess business demand for 2023 and into 2024.
Look at ITR's key leading indicators that clearly foretell upcoming cyclical turns in the economy and markets.
Present relevant market outlooks and discuss issues that have an impact on your profitability via resource allocation, budgets, expectations, and strategic planning.
Assess interest rate trends and other financial market trends, including the latest information on stock market performance.
Provide insight regarding inflation, supply chain, and international trends that impact your business.
Attendees will be armed and ready with what they need to plan for the future.
About Connor Lokar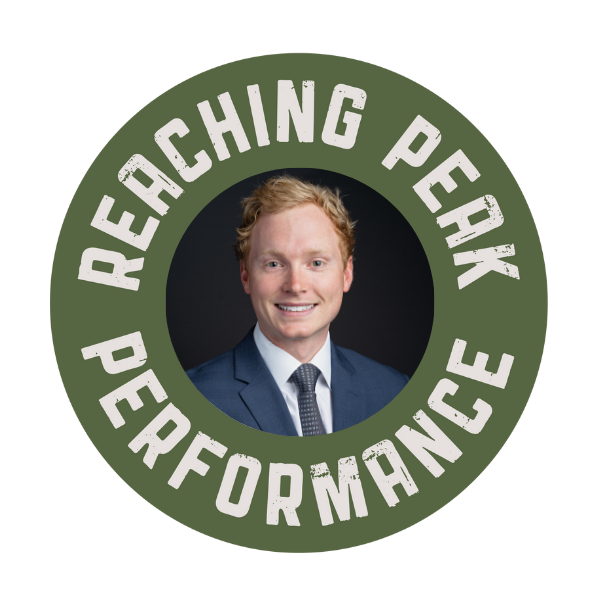 Few young economists present their insights with the authority, accuracy, and humor that Connor Lokar brings to the stage. From the intimate executive retreat to trade association keynotes, he delivers with charm and candor, rousing and enlightening all who attend his talks.
As a millennial, Connor brings a new perspective to the world of economics, delivering ITR's industry-leading accuracy to current C-suite executives while forging connections with the next generation of business leaders.
Connor specializes in construction but consults and presents to businesses across all industries, helping them grow revenue and remain profitable through an ever-changing business cycle.
Sponsors
Key Dates
July 11, 2022
Attendee Registration Opens
Supplier Showcase Registration Opens
August 8, 2022
Early-Bird Deadline
August 19, 2022
Cancelation with Full Refund
August 20 - September 16, 2022
Cancellation with Partial Refund
September 2, 2022
Hotel Reservation Deadline
See Who's Attending
Summit Brochure