Details

July 12, 2019
e-Seminar: Cleveland Research: Industrial/ Macroeconomic Update
Kieran Scally & Owen Flanagan
Using a combination of Cleveland Research's proprietary research and publicly available macroeconomic data, we will give an update on the state of the industrial economy and provide an outlook for 2019 and early 2020.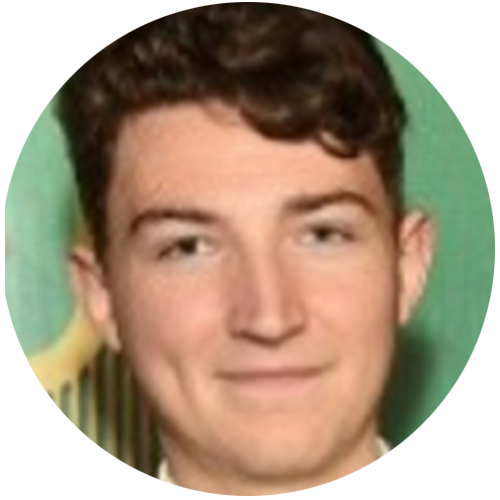 Kieran leads the Macro Research team at Cleveland Research, connecting the dots between CRC's bottoms-up channel research and top-down economic data. He holds a Bachelor's Degree in Economics, graduating summa cum laude from the National University of Ireland, Galway.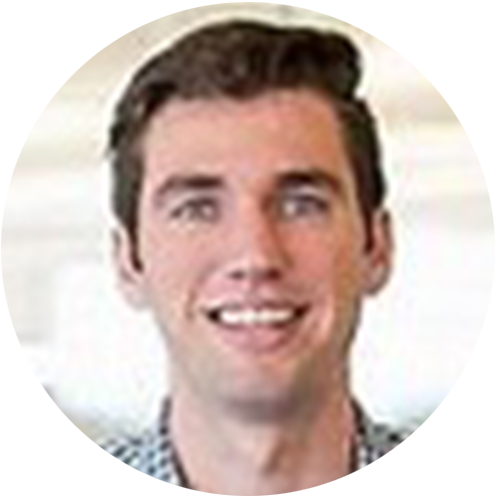 Owen has spent 3 years as an analyst on the "Multi-industrial and Capital Goods" Team where he does market research and analysis. He graduated from the University of Dayton with a Double-Major in Applied Mathematical Economics & Finance.
2019-07-12
2019-07-12
America/Detroit
e-Seminar: Cleveland Research: Industrial/ Macroeconomic Update
Using a combination of Cleveland Research's proprietary research and publicly available macroeconomic data, we will give an update on the state of the industrial economy and provide an outlook for 2019 and early 2020.   Kieran leads the Macro Research team at Cleveland Research, connecting the dots between CRC's bottoms-up channel research and top-down economic data. He holds a Bachelor's Degree in Economics, graduating summa cum laude from the National University of Ireland, Galway.     Owen has spent 3 years as an analyst on the "Multi-industrial and Capital Goods"  Team where he does market research and analysis. He graduated from the University of Dayton with a Double-Major in Applied Mathematical Economics & Finance.     Register Now
----
---